I'd like to introduce you to another friend this week, Aubrey Miller. Aubrey is a personal trainer here in the Raleigh/Wake Forest area. I have trained with Aubrey after the birth of my second child and now again in my 40's.
I can honestly say, she "gets women" like no one else! She is a trainer that can kick your butt but get to deeper issues that all of us women struggle with. She is your trainer and your personal confidant.
Are you getting the message here, I just love her!
We all need to take care of ourselves, we can't forget ourselves in the midst of trying to take care of everyone else! Aubrey has given us the 5P's to healthy weight loss and management.
I can tell you she is constantly helping me fight my battles! Since we just went through some possible overeating at Thanksgiving, I thought this would be an appropriate time to share some of Aubrey's tips! Read below...
Click here to download the 5Ps Infographic.
The 5P's to healthy weight loss and weight management:
Weight loss and weight management can be very tricky in a world where food is the focus. Every event, every activity, social get together is built around FOOD and food consumption. These 5 P's will help you to be much more successful.
1. Planning and food PREP
This truly is the most important thing you can do. Taking Sundays to plan your menu for the week, buying groceries, having recipes ready are very helpful. Cutting up food for containers, getting dinner prep started for the first 3 days of the week make busy days and evenings doable because your meal just needs to be cooked is exactly what you need. Taking fruits and veggies and cutting them up putting them into small containers is a great way to get your week started off right. Poor planning leads to last minute snacking and eating.
2. PARTY Patrol
Parties, Dinners, get together are often so tricky. All seem to be focused on food. Most of the time the food is not the healthiest and the portions get out of control due to wanting to taste or try everything. There are a few things I do that may help you.
I eat before I go, a protein of some kind.
If I am using it as my splurge meal, I will still fill up on veggies and grab the cleanest protein I can find, and then enjoy the carb option. I have one helping and do not go back for more.
If I choose to drink alcohol I will not eat a dessert.
I walk around I talk I try not to be anywhere near finger foods or chips that are easily eaten without true measure.
3. PORTION Control
Portion sizes have gotten larger, everything is supersized and made larger each and every year. The body truly does not need that much food at a given meal. Often times we eat to fulfill something other than hunger. We struggle with a bottomless pit, and the more we eat the more we want. Keep in mind that a portion size is the palm. The very cool thing about this is that a child's portion size would be different than an adult and the palm of their hands are different also. It's amazing how the palm can predict the portion- it's so convenient and is always with you.
4. PRODUCTIVITY Tracking
The most successful people track their success. They keep track of what they are eating, the calories, or points or macros and micros. Even if you do not calorie count keeping track of what you put in your body and how you are burning energy is super important. It helps you to see what you are putting in your mouth. Many people mindless eat and have no idea what they have consumed and once they track they have all the answers to their questions. TRACKING is KEY!
5. Consult a PERSONAL Trainer
If you struggle with weight loss or muscle gain, you have tried things on your own and it doesn't work for you. If you find yourself needing some type of extra accountability, or you need to know how to exercise a personal trainer is the best option for you. Personal trainers are easy to find, but I suggest you find the one that is just right for you. Ask around find out who your friend uses, spend time with them in a consultation to be sure they have what it takes to motivate and encourage you.
Let me know if I can ever help you with your weight loss or training. I would be glad to help!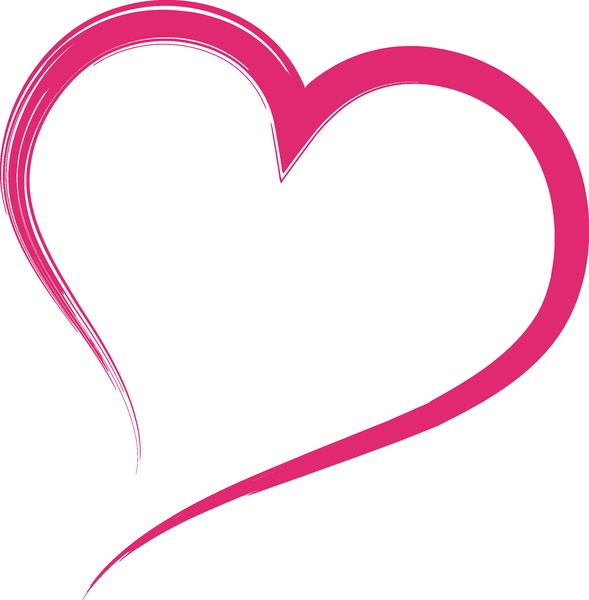 Aubrey
If you live in the area and need help with training, losing weight, or providing motivation, Aubrey is your girl. I highly recommend her! ~Laura
Contact Info:
Aubrey Miller
Email: fitgirl260@aol.com
Phone: 919-259-6090
Have a great weekend everyone!
Laura Jones
Founder of The Hockey Mommy
Note: All information on The Hockey Mommy is for education purposes only. For specific medical advice, diagnoses, and treatment, please consult your doctor.
Reference: http://simplyintentionallife.com, Pinterest